So I'm a HUGE Vans fan..... I own 4 pairs and i love them all..... I'll show you three of the four I have so I hope you enjoy :) YAY VANS!!!!
All are from the Vans store (From the top)
- Guate Stripe Slip- on Lo Pro
- Vans Era Blue/ Black
- Guate Stripe Authentic
I highly recommend these awesome shoes!
Here are a dew outfits inspired by vans--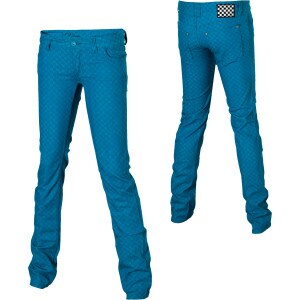 I am a casual dresser so this I more of what I would wear to school or something...... But if you want to get dresses up......
For School or casual event
The shoes have a little shine to them so it adds some sparkle. You could also have colorful shoes, if you want and a leather jacket if it's a little chilly.
For going out or Formal event
The necklace is from Vans too but I couldn't find a close up, sorry. Simply jewelry can compliment the outfit but too much will take way from its beauty.
I hope you enjoyed looking at things from Vans!!!! Tell me what you think:)\