It's finally summer....I hope everyone is having a great vacation/ summer in general. Happy belated 4th of July! Yayayayay America, home of the free. Well, I have been, and still am, out of the country for my vacation and its hard to get Internet. But I managed:) Here's a picture of a section of my view. It's so beautiful!!
I swim every day here and I absolutely love the water:) It's cool, refreshing, soothing, and it's a great getaway. In celebration of the ocean I have selected a few bathing suits to show you guys so that wherever you swim, anywhere in the world, you look fabulous as always. I've always had an obsession with bathing suits because there are so many to choose from! Is this just me?!? Yes. Ok. But anyways, I can't stop looking at swimwear although I have 4 already. But I managed to select a few of my favorites to share with you:)
Strapless/Bandeau: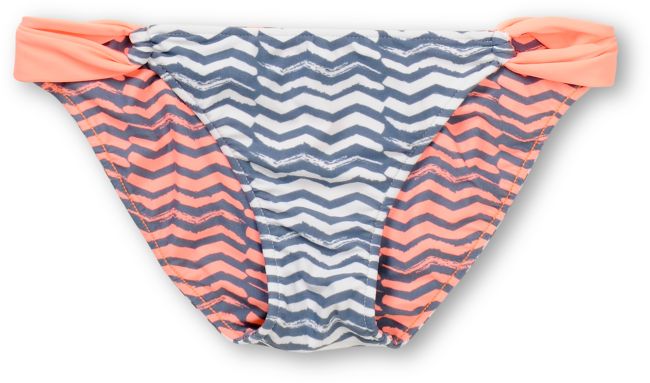 GOSSIP Band- Available at Zumiez
At Pull And Bear
Bikini:
From Old Navy
At Urban Outfitters
Badgley Mischka At theorchidboutique.com
Bikini Lab at Nordstrom Juniors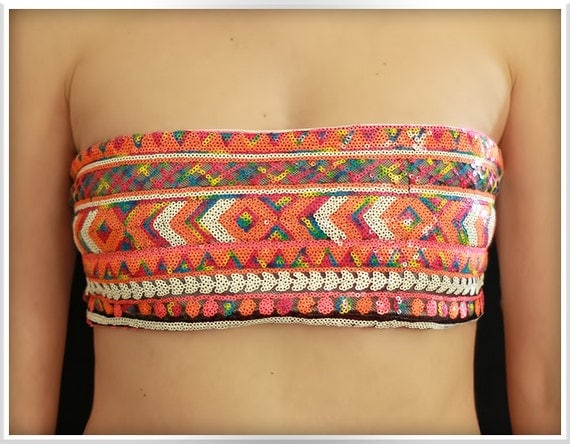 From Etsy
From Target
It was so hard to choose which ones to share with you all but I hope you like what I picked! I seriously dreampt about some of these.... Weird. I hope you all have a great rest of summer and I'll be sure to post when I get back to the states which will be in a few weeks.
Xoxo,
~Amour